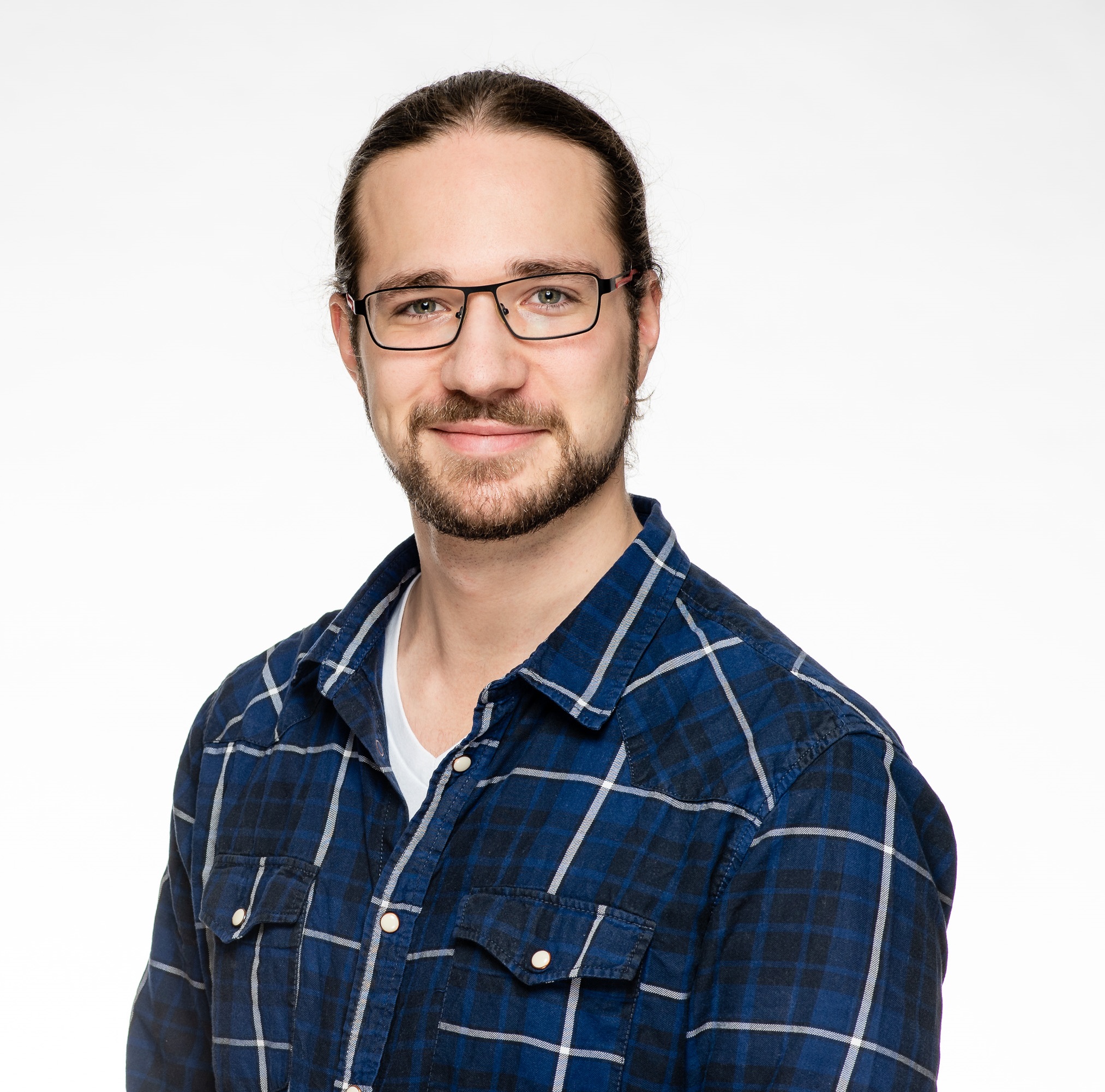 Welcome to my website! My name is Markus Lehr and I am a fullstack developer at Dedalus Healthcare.
Who am I?
I am a former Software Engineering Student from the Technical University of Vienna (TU Wien for short), where I finished my Master's degree in 2020. Although it's not what I'm doing anymore, you can find a technical report on my thesis' topic on arxiv and a paper, published in IEEE Cluster 2020.
For a few years during my studies, I was a Software Engineering Tutor for some Bachelor and Master courses, which is why I have my passion: short projects that don't need a lot of documentation.
What do I do?
The previous statement (about short projects) is only partially true. I love exploring new or unknown technologies, ranging from Java apps and new web-stacks to computer graphics and game engines. Sure, you can check out my unremarkable GitHub portfolio, but you will probably not find anything of interest to you.
I am currently not interested in any (job) offers, but you can contact me at privat(at]markus-lehr.at.
(substitute the (at] with the actual @ symbol - this is done so that bots are not as likely to spam this email address)
Privacy Policy
This website, as well as the browser extension "SVG Downloader" does not collect any data locally or on the internet. I don't track you or use cookies in those projects.